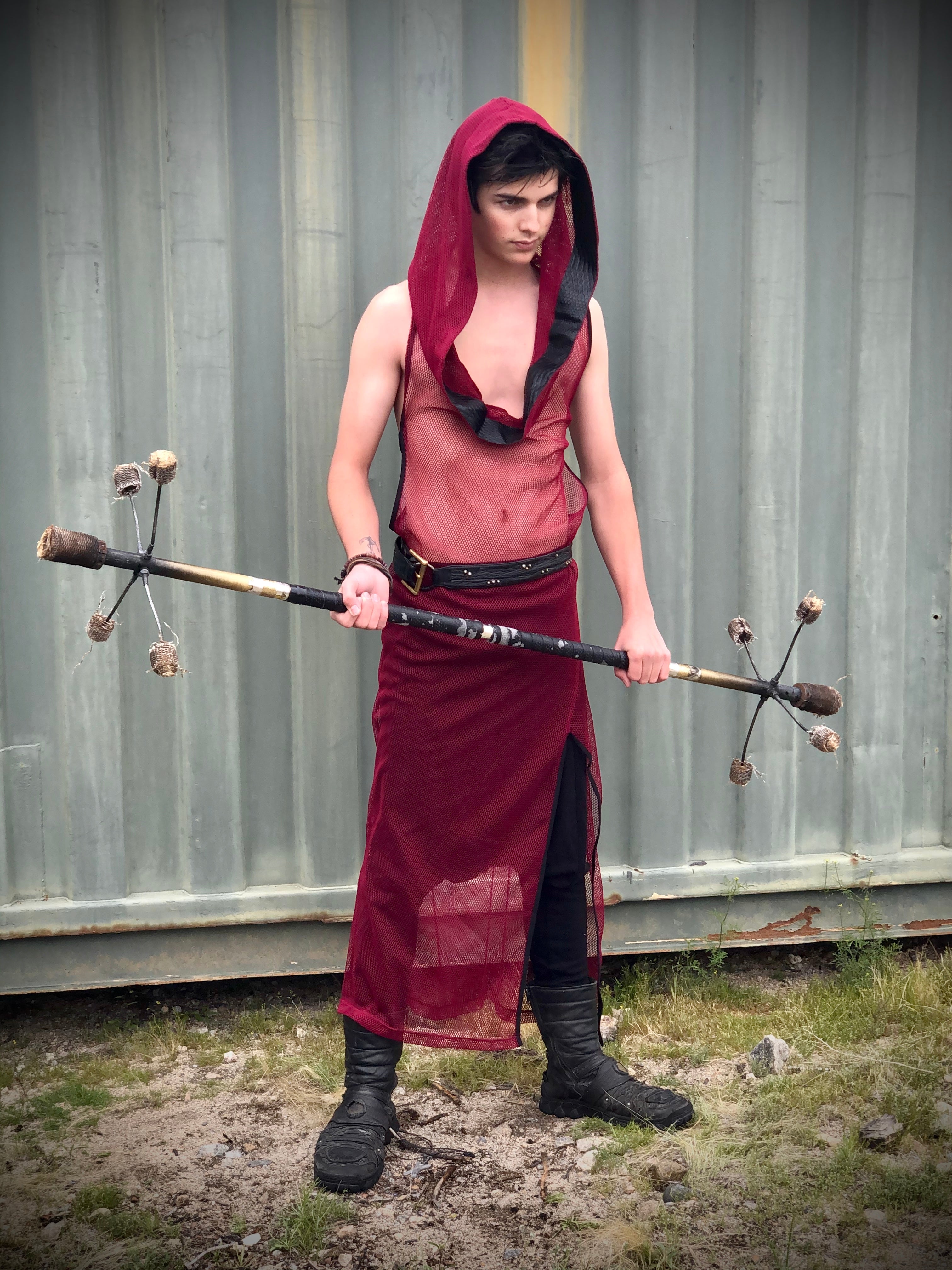 Unisex Viper Priest/ess Hooded Dress/Tunic
This Venomous piece is made of Long Stretch Cotton, and or mesh, features an Embossed Vinyl Snake Hood, with Adjustable Straps for the perfect fit.
In Stock Now!
if not in stock you can order it to be made just takes about 30 days from Bali Indonesia.